Florida Backyard by Ebel, Inc. opened it's first showrooms over 20 years ago in 1998. Our mission today is the same as it was then — to provide the best outdoor furniture and accessories at the best value. We pride ourselves on service and stand behind the products we provide. Unlike many other stores, we don't force you to purchase sets the way they're shown. At Florida Backyard you're in charge — choose your style, items and colors. You can buy outdoor furniture almost anywhere but when it comes to value, selection, quality and enjoying your furniture for more than one season, you can count on our products to perform in the harsh Florida sun and salty Atlantic air.
We Know Florida
Our First Showroom opened in over two decades ago in Florida. Since then we continue to manufacture the best quality furniture. Florida Backyard products come with life long durability.We know patios, lanais, balconies and pool areas.
Quality & Value
Every day we provide premium outdoor furniture and accessories for an exceptional value. We focus on unparalleled customer service and supreme quality products. With every customer. Every time.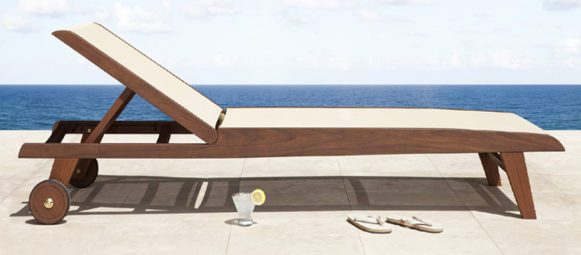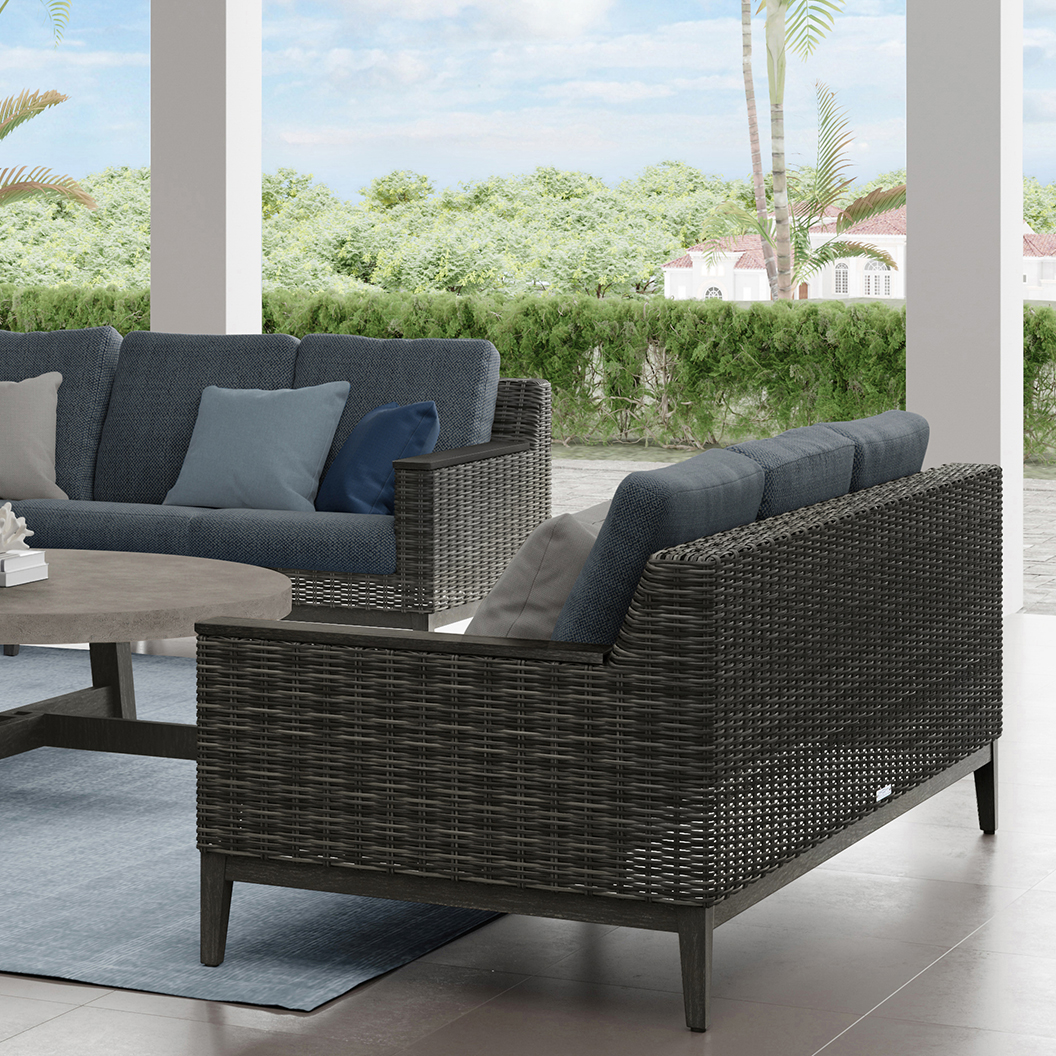 How We Work
We love outdoor spaces. Every backyard and front yard. Any deck. Your lanai. A veranda. The porch. Poolside. We want to help you make the most of every inch of your outdoor space. Your space. Set up the way you want. For your purposes. So gorgeous that every time you walk outside you catch your breath, just a little, because it is all just so perfect. To do that, we start with a conversation. We talk to you about your space. You tell us about your functions and your style. We'll look at samples and pictures together. Then you sit in each to compare how comfy they are. And you run your hands across cushion fabrics. Look and feel. Every detail counts!
You are not forced to buy a set of furniture just because that's the way it comes. At Florida Backyard you're in charge. You choose your style, items and colors. We'll give you expert advice about which materials will hold up best in your setting. You'll learn about maintenance requirements, life expectancies and warranties. You will receive all the information you need to make a well-informed decision  And it will all be absolutely gorgeous!
FREE in-home consultations and personalized advice from expert design staff is the first step to create your oasis.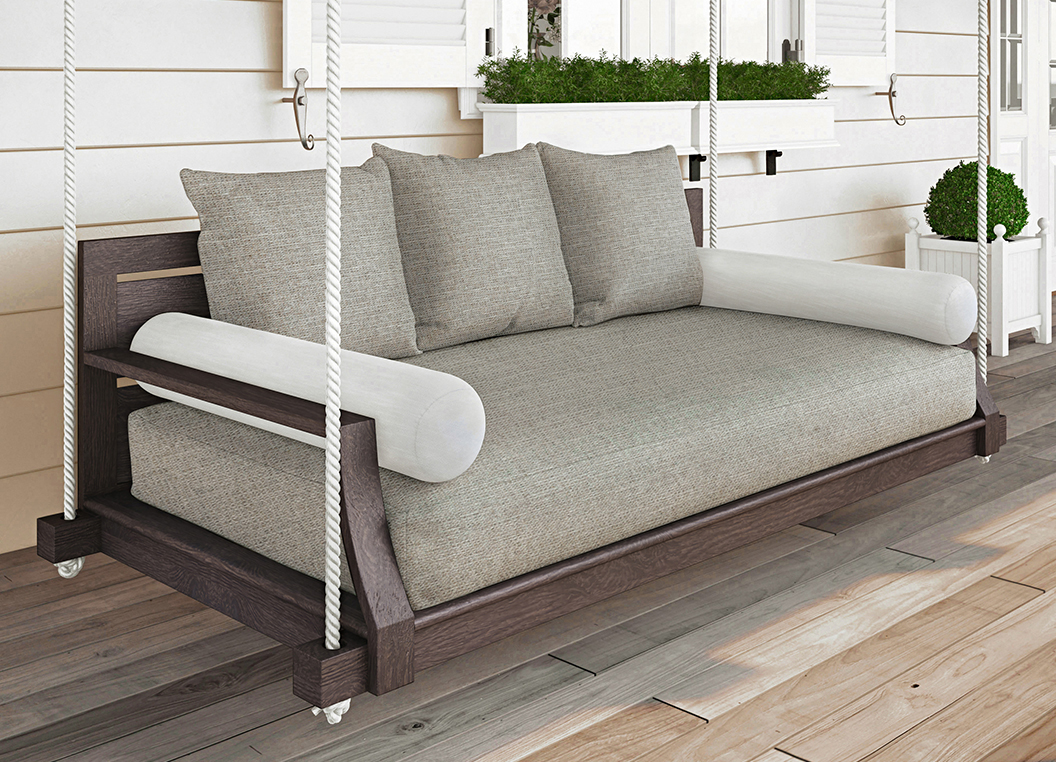 Factory Direct Value
We're often asked how our prices can be so low, with superb quality products and exceptional customer service. Ebel® collections factory-direct service allows Florida Backyard to offer unparalleled value on premium outdoor furniture.  With a huge inventory, factory direct pricing, and a knowledgeable and experienced staff, your outdoor oasis is just one step away.
Discover Florida Backyard, the premier destination for spectacular outdoor spaces.
From sofa cushions and Adirondacks to outdoor rugs and firepits, our expert staff assist you to select your ideal style, amazing comfort, and exactly the right colors for your outdoor living areas. For more than 20 years we have continued to provide superb service, first-rate pool products, patio furniture, and fire pits.
For the First Coast
Every outdoor space from Florida Backyard is amazingly comfortable, stunningly attractive and entirely functional.  We choose every piece of furniture with form, function and performance in mind. Woven, Wood, Marine Grade Polymer, Cast or Tubular Aluminum products are all built for superior durability and longevity in the harsh, salty environment of Florida's First Coast.
FREE in-home consultations and personalized advice from expert design staff is the first step to create your oasis.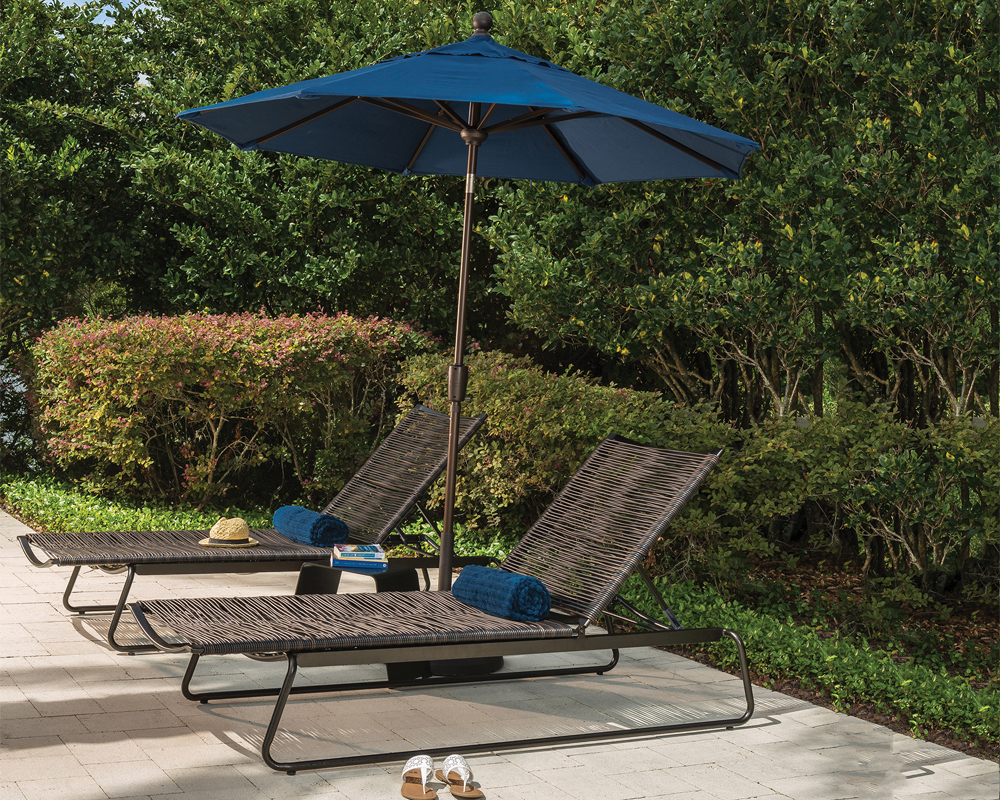 Pricing Policy/Website Items without Prices
Our premium manufacturers don't permit discounted online pricing. That's why you won't find any prices on our website. We don't inflate prices or promote big discounts or advertise faux sales. We respect your right to make your purchase when it works for you, without being swayed by price fluctuations. You can be confident that our prices are the same every day. And the lowest you'll find on comparable premium products anywhere.
A showroom consultation with personalized advice from expert design staff is the first step. So please reach out to us anytime for pricing information or book a free design consultation. FREE in-home consultations and personalized advice from expert design staff is the first step to create your oasis.
Florida Backyard's Commercial Applications
Commercial outdoor spaces cope with all the same harsh salt and sun as residential areas. Plus, commercial spaces deal with exponentially increased use, abuse, and maintenance. Florida Backyard's wide selection of durable commercial options add ambiance and style while withstanding the elements.
A few of our recent commercial clients: