Take relaxation to the next level with Riviera's extra high back sectional.  Available in rich colors of Chestnut and Driftwood, Riviera's timeless design will elevate any outdoor space.  Each sectional includes Right Arm Loveseat, Left Arm Loveseat, Center Chair Section, and 90° Corner Section.  Tables & Throw Pillows sold separately.  Complete your set with a coffee table or fire pit below.
A collection designed for living.
Upgrade your cushions with Reticulated foam below.  Reticulated foam is designed with an open-cell structure which allows water to quickly drain through the cushion offering a much faster drying time than traditional foam.  This upgrade is most beneficial for cushions that are kept uncovered.  Boxed/Welted Cushions available for an upcharge. Throw pillows sold separately.
Configurations & Dimensions                                           Questions?  We're here to help.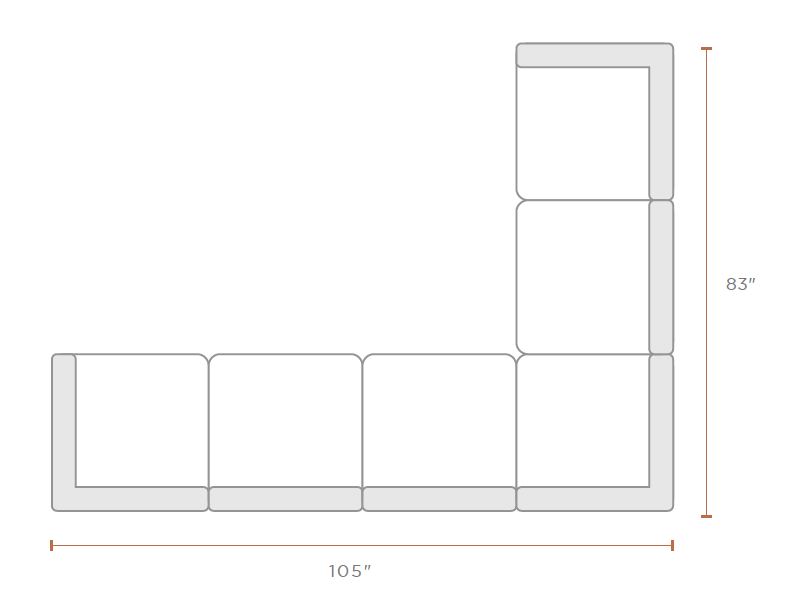 Complete your set with these items:

Notice: Undefined variable: thead in /home/ozuryslteghi/public_html/wp-content/plugins/tablecode/includes/lib/class-html-data-table.php on line 279