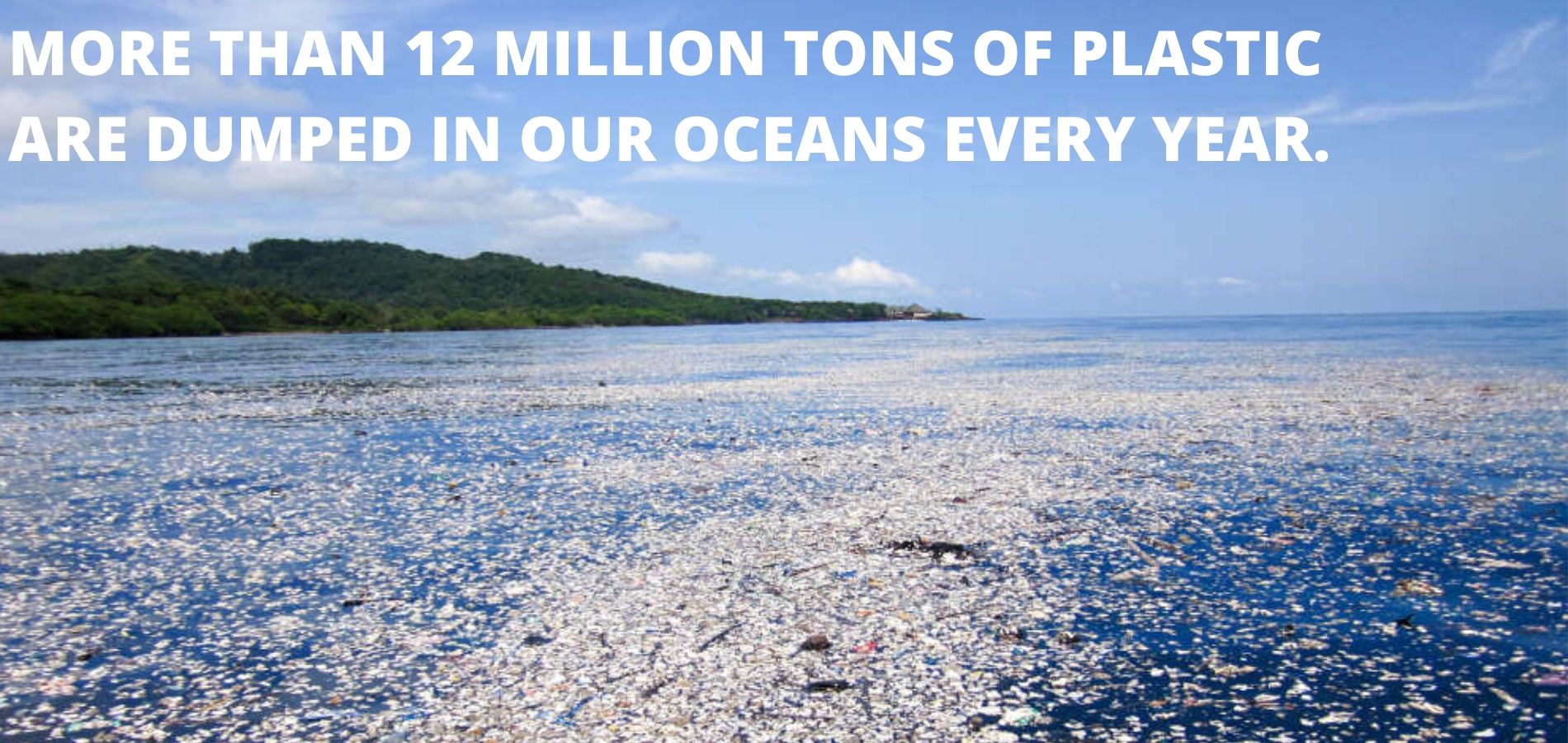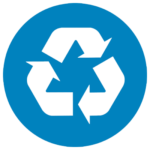 OUR COMMITTMENT TO THE ENVIRONMENT
Florida Backyard opened its first showrooms in 1998, over 20 years ago.  Over the years, our compassionate objective to protect our environment developed into creating quality outdoor furniture. Our Polywood outdoor furniture is manufactured using up to 100% post-consumer recycled plastic — rescuing a massive amount of plastic otherwise bound for landfills, oceans, waterways, and lakes. There's style, comfort and durability, all backed by an incredible warranty. We're re-using consumer waste.  What could be better?

7 WAYS THIS CHAIR IS SAVING OUR OCEANS
How could a chair save our oceans? Discover how families save the world and furnish their outdoor spaces at the same time. Customizable poly lumber chairs offer beautiful, durable furnishings. Here's why you'll love them, too:
#1 NO FORESTS HARMED
Our forests are a precious resource. The loss of trees impacts climate change, soil erosion, flooding, crops, greenhouse gases in the atmosphere, and a host of other problems. Save our trees.
Forests are essential for life on earth. More than 100M people worldwide live in forests and more than 1B depend on them for their livelihoods. Forests also provide habitat for a vast array of plants and animals, many of which are still undiscovered. Forests protect our watersheds.
These products resemble wood – they look and feel like the real thing.  But you won't have to worry about hurting our forests.  Or checks or cracks.  Or fading to gray.  These chairs are made from the very plastic we discard and not a single tree is harmed in the process.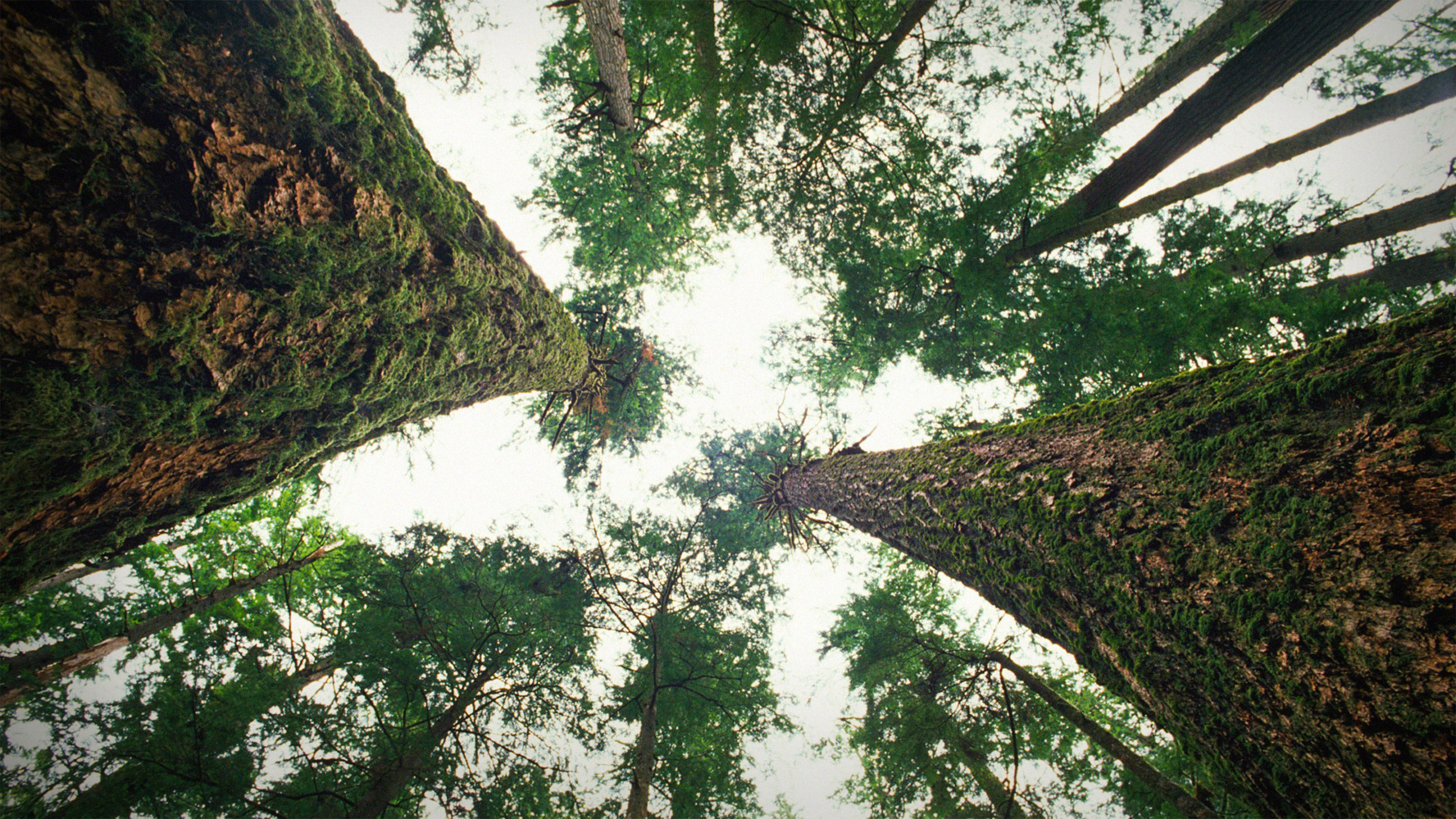 #2 RECYCLABLE PLASTIC DIVERTED FROM LANDFILLS
The average family throws out about 2 lbs. of recyclable plastic every day. Multiply that by the 114 million households in the United States, and you start to see the size of the problem. Each day, these chairs rescue over 100,000 lbs. of recyclable plastic before it can be buried in landfills. Each chair uses the equivalent of over 500 milk jugs!
It takes (at least 10-20) years for a plastic bag to degrade in a landfill. Sadly the bags don't decompose totally yet rather photograph debase, resulting into miniaturized scale plastics that retain toxins and continue to poison nature.
Florida Backyard is reducing plastic pollution and also making extraordinary chairs that are classic, cool and comfortable –all from recyclable plastic.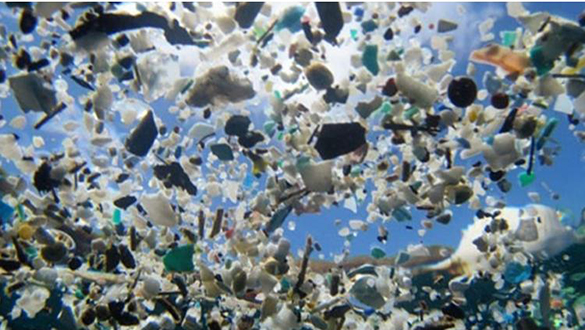 #3 NO HARSH CHEMICALS
Numerous paints, solvents, wood preservatives and strippers contain unstable natural mixes (VOCs), which may cause a variety of medical issues including eye, nose and throat irritation, nausea, and even kidney and liver damage.
Poly-lumber chairs need no painting, no staining and no sealing. With no need for these harsh chemicals, there is no chemical exposure or waste. While some paints and stains are more eco-friendly than in the past, VOCs from solvent and paint emissions contribute to health issues and harmful ozone formations. The VOC contents of paint and CO2 emitted during the manufacturing process only add to the environmental impact – mostly as air pollution and greenhouse gases.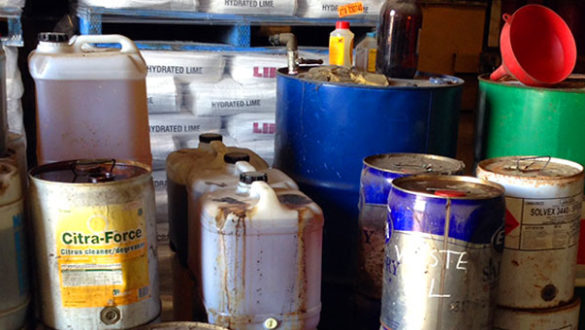 #4 BIODEGRADABLE, EARTH-FRIENDLY CLEANING
Many brands guarantee to be "natural", however, knowing the distinction between items that are genuinely natural, nontoxic, and better for the environment and those that just champion the "green" cause can require a degree of mastery most people can't distinguish.
Biodegradable cleaners break down quickly into nontoxic elements. Buy them at the supermarket or create homemade cleaning supplies from biodegradable ingredients. This safe, inexpensive alternative is a spectacular way to combat harm to the environment. Green cleaning products help lessen water and air pollution and fight ozone depletion and climate change, all while making poly-lumber furniture shine!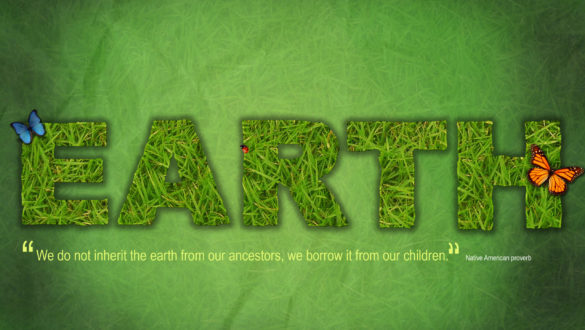 #5 LASTS A LIFETIME
Poly-wood furniture has a lifespan of up to 40 years. So, you won't have to replace it. Metal rusts. Wood splinters and cracks. Webbing tears. Damaged furniture is sent to landfills every day. With beautiful, new-looking poly-lumber furniture, you have a spectacular outdoor space with no need to send old chairs to the landfill.
Sleek styling and casual comfort blend perfectly to create Poly-wood furniture. These products won't splinter, crack, chip, peel or rot and you never have to worry about painting, staining or waterproofing it.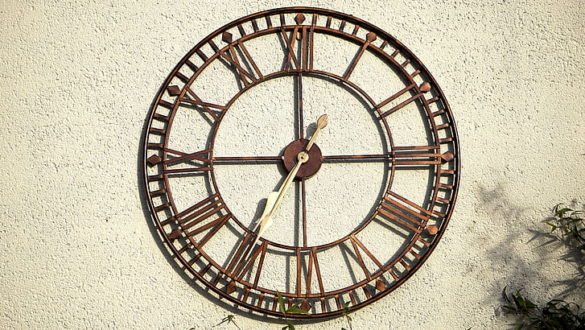 #6 RECYCLE AGAIN
After those 40 years of looking stunning, these chairs can be recycled again (and again). What's better than a full-circle product?  This chair saves the world because it is made from recycled plastic and is recyclable itself. It keeps plastic out of the landfills, now and in the future.
Plastic is an extraordinarily practical substance, but since it's so long-lived (and toxic to the environment), it doesn't make sense to create single-use items.
By recycling single-use plastics, garbage items transform into functional and beautiful products that last a lifetime. With local waste plastic, these Polywood chairs are saving the world, starting right here at home.
#7 NO INTERNATIONAL SHIPPING
Proudly made in the USA — from our own discarded plastic. No big shipping containers coming across the ocean using tons of fossil fuels.
International shipping across the ocean produces air, water, noise and oil pollution. The biggest container ships have enormous engines weighing up to 2,300 tons. The greenhouse gas emissions from these huge cargo ships create 9% of the sulphur oxide (SOx) and 18-30% of the global nitrogen oxide (NOx) pollution. And 70% of their emissions are within 400km of shore.
And with no borders to cross, there's no customs or duty. This chair saves the world right here in America.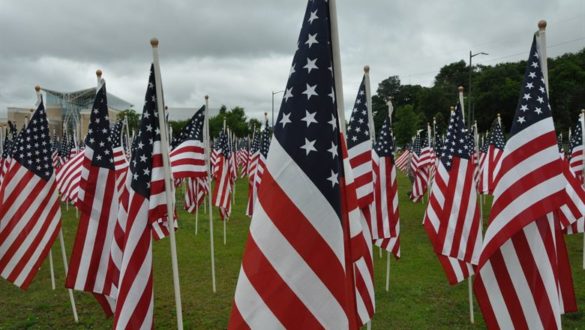 You can help save the world with poly-lumber outdoor furniture.
Florida Backyard brings you a wide range of products manufactured completed from recycled plastic. No painting and no staining ever. Use any eco-friendly, biodegradable cleaner to keep your Poly-wood furniture looking bright and new!